History
Samyak International Ltd. (Formerly known as Mcsure Capital Market Ltd.) a Public Limited Company, was incorporated in 1994 with its Registered Office in Indore. Company is engaged mainly in Import& trading a wide range of Petroleum Based Products. Our products are widely catered in the industry for their quality and efficiency. Further, our quality products are used in various industries and for common purposes.Owing to our sophisticated infrastructure and domain expertise in petroleum products, we have been able to provide quality products to our clients.
We have defined quality and performance standards in the fields of Marketing of petroleum products. Our developments have rung in a new era that has set high standards for achieving customer delight.
With sound operating results, Samyak International Ltd is surging ahead with initiatives to develop quality products and create new Businesses through strategic collaborations and entering new markets.
Due to the hard work and dedication of our team of efficient professionals, we have been able to cater to the varied requirements of our clients. Due to our versatility in providing various petroleum products, we have been able to cater a huge client base all over the Indian Subcontinent.
Our goal is to exceed the expectations of every client by offering superior quality products, after-sale services, greater value for our client's budgets, thus optimizing and creating a life-long business relationship withthem.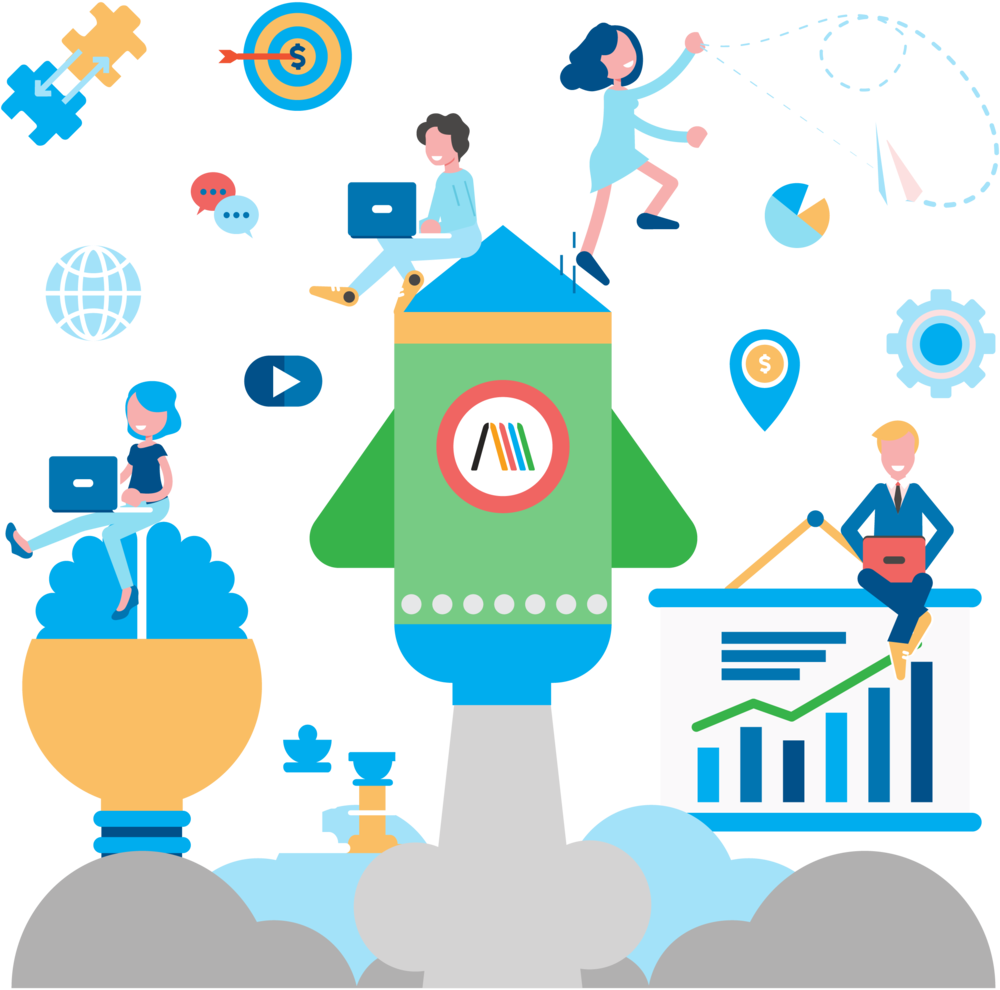 MISSION & VISION
"To be the supplier of first choice for the infrastructure industry by delivering value through cost effective and technologically advanced products and customer friendly services."
We aspire to achieve our goals:
Exceeding the expectations of our customers in quality, delivery and cost through continuous improvement.
Add value for customers through innovation, exceptional performance and introduction of new technologies.
Adopt best industry practices to continuously enhance the process efficiency
Foster a quality in all-we-do philosophy with a total company effort
Promote a culture of high performance, providing an enriching, fulfilling and rewarding environment for our employees and all our stakeholders.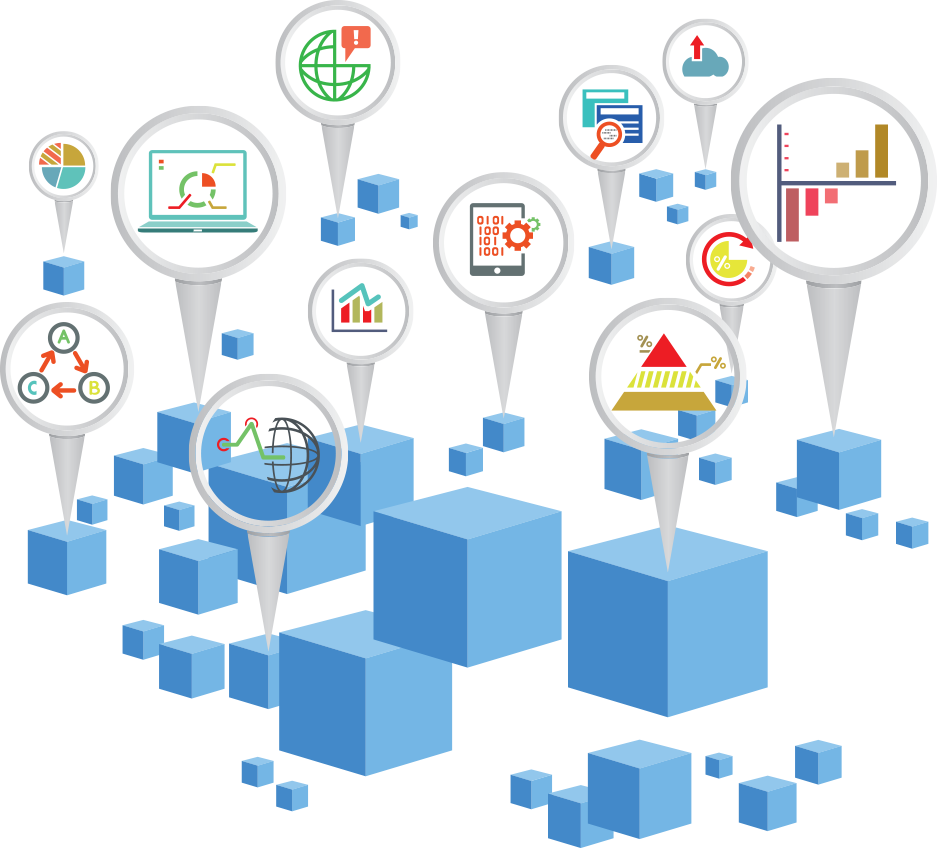 ABOUT THE MANAGEMENT (KEY MEMBERS):
The Board of the Company consists of Six Directors with a fair representation of executive, non-executive and independent directors.

Mr. Sudhir Jain, our mentor is a Chartered Accountant, dedicated and hardworking towards the growth of the organization. Through his dynamic leadership, a corporate culture is inculcated in the company which aspires to achieve giant footprints across diverse segments like trading , manufacturing, marketing and distribution off petroleum products, real estate, logistics and hospitality. His expertise in the domain has enabled us to cater to the huge requirements of the clients. Due to his efficiency in the industry, we have grown as one of the leading traders of Petroleum Based Products.

Mr. Shantilal Jain, Executive Director isHaving experience of 43 years across various industries ranging from textile, banking, construction, petroleum and more. He has been a former chairman at Vikramaditya NagrikSahkari Bank, Ujjain and is having vast experience in the field of management. He has exceptional marketing skills, obsession for quality and innovative instinct required for the development  of the company. With his excellent managerial skills, he also handles Human Resource responsible for smooth functioning of the company

MrsNehaNahar,  Director is a graduate in Commerce and is a Chartered Accountant and has recently joined the management of the company. She has been responsible for looking after day to day operations and proper functioning of supply chain. She specializes in finance and taxation.

Mr. AnishVaid is a Independent Director of our Company. He started his association with company as a purchase Manager. Hespecializes in Buying & Merchandising function and has since grown managing roles. Mr. Vaid has a rich experience of the Petroleum,Spices and Retail industry.

Mr. Sunil Kumar Mittal, is the Independent Director of our Company. He is a Chartered Accountant with 21 years of extensive experience in financial control, accounting and reporting, fund management, strategy and debt & capital raising.
OUR TEAM
It is due to the efforts of our team of efficient and competent professionals that we have been successfully progressing in the industry. Our professionals are highly experienced and are well acquainted with the latest technology. They are highly dedicated and committed to the objectives of the organization and make sure to meet the specific requirements of the clients. These different professionals work in coordination with each other to maintain decorum in the organization. Our team of professionals comprises:
Engineers
Technicians
Quality controllers
Skilled and Semi skilled staff
Moreover, our team is provided with adequate training to keep them at par with the modern technologies.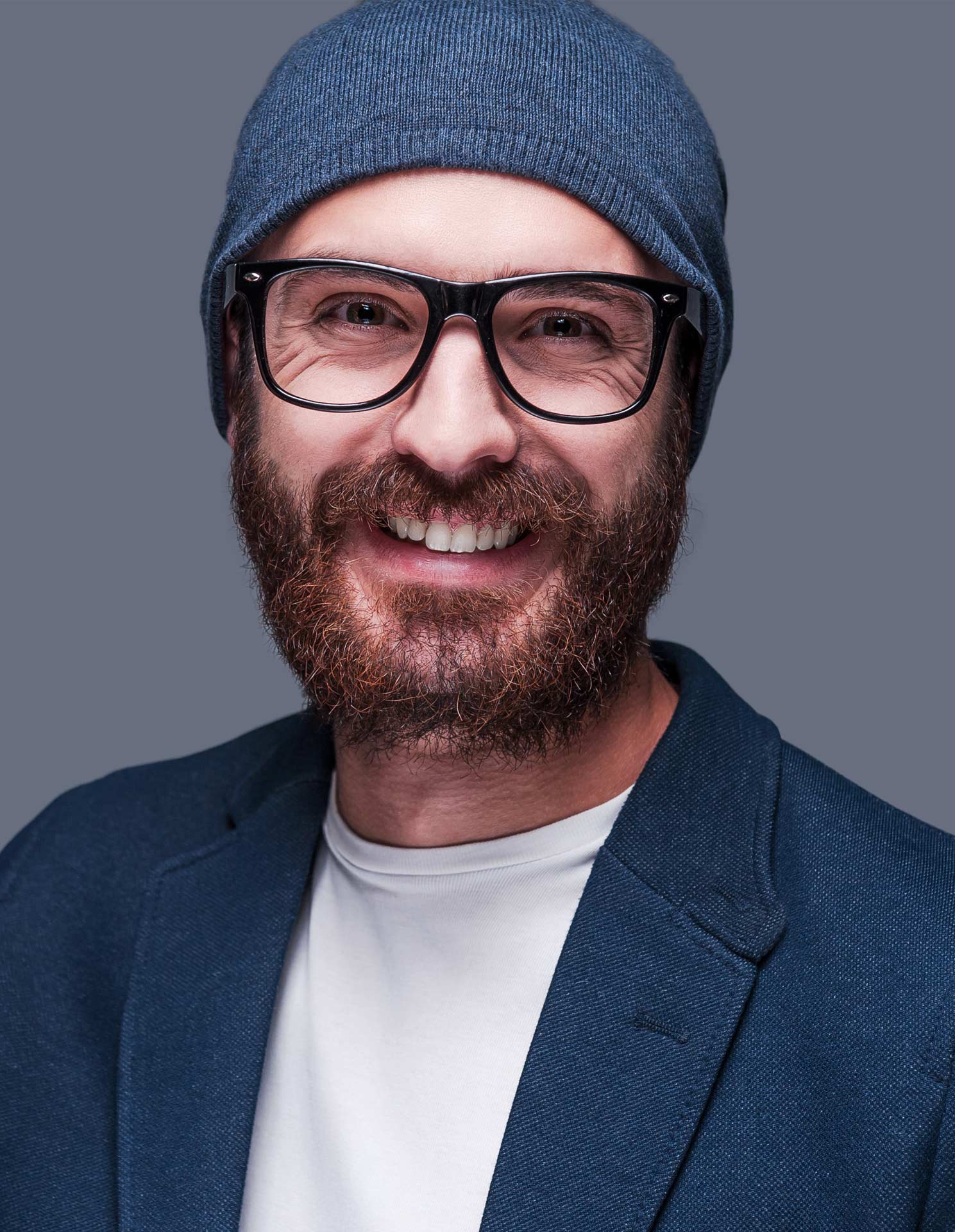 OUR CLIENTELE
OUR CLIENTELE
One of our foremost objectives is to satisfy different needs and requirements of our clients. The products offered by us are as per international quality standards. During all these years, we have been able to deal with some of the renowned clients in the Indian Subcontinent like:
AshokaBuildcon Ltd.
D. Agrawal Infrastructure Pvt. Ltd.
R. Goyal Infrastructure Pvt. Ltd.
DilipBuildcon Ltd.
Highway Infrastructure Pvt. Ltd.
Sai Construction Pvt. Ltd.
Orion Construction Pvt. Ltd.
Sharman Constructions Pvt. Ltd., Bhopal
K. Jain Infrastructure Pvt. Ltd., Bhopal
Oriental Structural Engineers Pvt. Ltd., Nagpur
Prakash Asphalting & Toll Highway Pvt. Ltd., Mhow
Shree Constructions Ltd.
Phalodi Construction Pvt. Ltd.
Agya Auto Ltd.
Harshdeep Auto Spring Pvt. Ltd.
Kanha Aluminum Pvt. Ltd.
Surya Infrastructure Pvt. Ltd.
Euro Bond Industries Pvt. Ltd.
QUALITY CONTROL
We strive to provide our clients with a wide range of Petroleum Based Products. Therefore, we follow stringent policies and norms to deliver the clients quality products. We have expert quality auditors who conduct rigorous tests during various stages
Moreover, they adhere to certain strict parameters to check the products, which are:
Purity
Efficiency
Thermal stability
Composition
It is due to the efforts of our quality controllers that we have been able to stand to our clients' expectations of delivering quality products.
FUTURE PROSPECTS
We intend to diversify into construction and infrastructure sector in the near future mainly BOT projects. We plan to line up investment in this promising sector and are looking for the opportunities through organic and inorganic growth. The company has already started bidding for various government tenders. Company already has access to raw materials & resources, which will be an advantage for the company. We are strengthening with recruitment of strong talent pool of technical as well as support staff. It's strong financials, give it the ability to build and execute large scale projects